Muslim's medicine

Assalamualaikum w.b.t. and peace be upon you. From my big beautiful warlock brain, welcome to
Perisple
. You're either in my corner, or you're with the trolls. This is the personal world of
Athirah Khairina Khairuddin
. A 5th year medical student at Jordan University of Science and Technology so yup, she's in Jordan now. She has many hobbies and won't fit if they are written here. Allah is her God and Muhammad is her prophet. And so that makes her an abid and khalifah. Thank you for stopping by here. Anything to ask you can email me at
ak.irarina@yahoo.com
:)
Saturday, November 20, 2010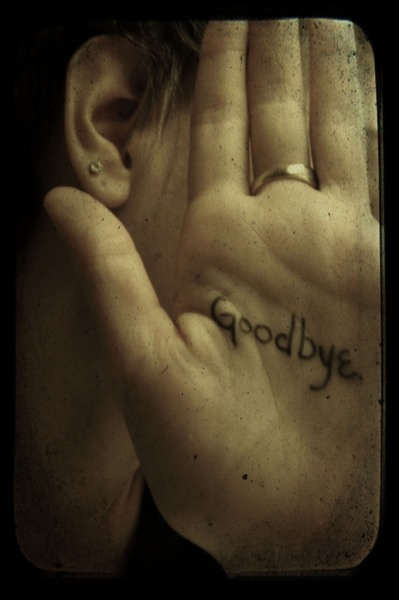 Being strong sometimes means being able to let go.
As I'm sitting on this comfortable chair tonight,
I think about my moments in this year,
the happy moments make me smile,
the sad moments make me think,
and then when I look at the mirror,
I realize how much I grow this year,
physically and mentally,
as I can say that this year is
a tough year yet a fun year.
This year the saddest moment will be the time
when I saw my best friend went away,
yup...
Nurul Nadia Omar,
you take a part of my heart when you went to Taiping,
only God know how much
I miss you
,
deeply, truly, faithfully,
I still wait till the moment we will me meet again,
so dear my
HONEYDEW,
always remember the time
we ate ice cream together,
we slept together,
we studied together,
and bla bla bla and bla,
coz' I guarantee you,
we will never can repeat them again! :(
Like Becha said:
'Miz u like orng glax'
And to a boy that I had crush before,


please take a note that
I'm no longer have feeling for you,
seriously... I'm not joking!
So please, just be yourself around me from now on,
coz' I really treasure our friendship, friend! :)
P/S: Jiwang gak aku ni ye? :P




Credits